A suite of collaboration products for teams and small businesses

Google For Work Ecosystem
A common misconception is that Gmail is pretty much what all users get for their money when signing up for Google Suite. And that couldn't be more wrong. The Google Suite is a comprehensive suite of popular Google productivity apps, such as Google Docs, Drive, Calendar, and Hangouts. Let's take a look at just some of the ways Google Suite helps businesses get more work done in the cloud.
Google Docs
Essential word processing features. Every business needs to create, edit, and share documents. Google Documents has everything a typical user would expect from an advanced text editor: layouts, fonts, colors, references, table of contents, hyperlinks, autocorrect, document statistics, and much more.

Automatic saving. Ever worry you'll forget to save a doc and lose it for good? If you're not one to obsessively Ctrl+S, Google Docs has your back. Like any other Google Suite apps, it automatically syncs your changes to the Drive so your work is always backed up. Notably, native Google Documents don't take up any space on Google Drive, so you can create as many documents as you want

Powerful real-time collaboration. Google Docs makes it especially easy to share documents with co-workers or clients. Anyone with a link—even if they don't have a Gmail account—can access a document and work on it alongside other users. All changes are recorded in real time, and previous versions of a document are periodically saved to allow you to undo changes if needed.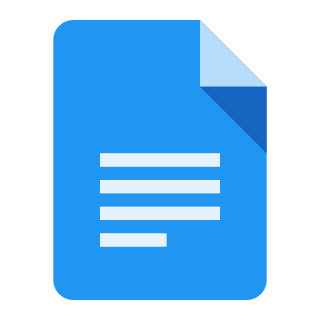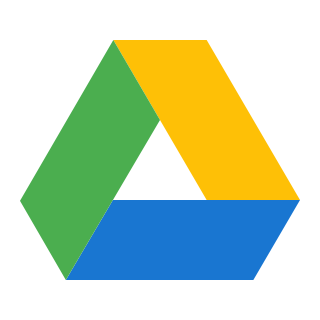 Google Drive
Ease of use. Google Drive offers intuitive cloud storage for all kinds of files, including documents, spreadsheets, presentations, pictures, and pretty much anything one can think of. When you save something to the Google Drive folder on your local computer, it automatically gets synced to the cloud. So even if you're offline, all the files will be uploaded the next time you go online.

Data consistency. The main convenience of storing your files in the cloud is that every user within an organization can have an exact copy of their local files that they can access from any other device and with any other operating system. With Google Drive, you don't have to keep emailing documents to co-workers; anyone with access can simply view a document. And the best part? Nothing will ever be lost, even if the user's device is lost or broken: all the files are safe and can always be restored. You can also access a log of all changes made by users, with the ability to revert them.

Ample storage. As part of the Google Suite, Google Drive comes with a standard limit of 30 GB of storage, which is more than enough for most business applications. Larger organizations or individual power users can always extend their storage capacity if needed.

Google Calendar
Essential calendar functionality. Another indispensable business application, Google Calendar allows you to:
Have multiple calendars for each user.

Schedule meetings.

Invite participants.

Attach files and meeting minutes.

Set reminders.

Allocate physical resources, like rooms and equipment.
Minimal back and forth. Users receiving the email with the meeting invitation can confirm right from their inbox and save the event in their own Google Calendar account. The time of the meeting will automatically be converted to the user's time zone. You can also easily reschedule meetings by making changes in your calendar and sending a mass update to the invitees. That way, everyone is always on the same page.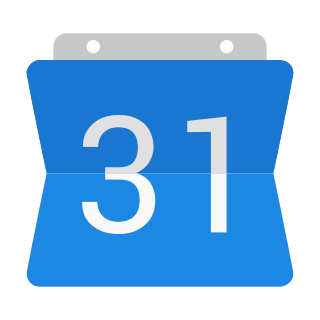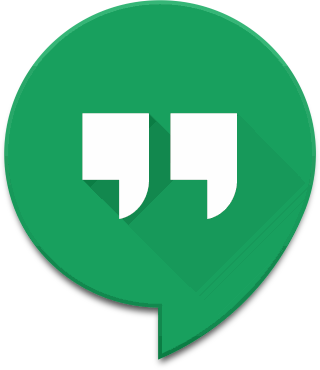 Google Hangouts
On-demand communication. Need to quickly explain something to a remote co-worker but don't have the time or patience to type out an email? Hop on a quick Google Hangouts call and sort things out. It'll take less than a minute, and you'll save yourself a lot of time.

Conferencing made easier. Google Hangouts is more than just for quick chatting. You also have the option to hold audio and video conferences with up to 25 participants straight through your browser without downloading a single app. All you need to do is simply send an invite message or link, and all invitees can join from their own devices.
Why Digital Branding Ltd?
We believe we can transform businesses through digitalization, improve the perception of your brand and help you reach new clients.
Product & Services
What can we do for you?
Stay Tuned
Follow our latest news...
Digital Branding Ltd in your mailbox