Blaze a trail to success, whatever is your business size.

We help small and medium businesses to sell, reach customers, and improve management.
What is an ERP and a CRM?
Enterprise Resource Planning (ERP) and Customer Relationship Management (CRM) are similar in many ways, as they are both used to increase the overall profitability of a business. These systems overlap in some areas and can be completely integrated into others.
Enterprise Resource Planning (ERP)
ERP software is designed to make a company's processes more effective and efficient. By better managing all the key functions of a company—accounting, warehouse, inventory and supply chain—ERP software allows the company to focus on what really matters: the data.
With integrated ERP software, employees can update the platform with important information available in real-time to all departments within the company. This integrated technology gives companies a heads-up when problems occur. If there is a problem in the supply chain, the ERP software will capture the issue and make it available to all areas affected, such as the warehouse. ERP not only provides all departments with updated information, it also gives companies a clear and accurate picture of their standings at any given moment.
Customer Relationship Management (CRM)
CRM software fulfills the customer side of the system. Customer relationship management systems focus on just that: customers. This software manages customer information and captures all relevant details for the company. This information is used across the board, from sales reps to managers to accounting personnel. A quality CRM system should capture every interaction the company has with the customer. By properly managing customer information, companies can build their customer relationships to increase customer loyalty and ultimately, revenue.
Not all CRMs are the same, however. Nearly all CRM programs consist of different modules—such as marketing, sales, and service—all used by different departments of an organization. CRM offered by Digital Branding Ltd, on the other hand, overturns the piecemeal approach to offer all key components in one simple module. By putting people at the center and linking business activities and data back to them, it enables all users to share the same data, giving the feel of a single program instead of a complex collection of pieces. Its design and ease of use makes them simple to both implement and integrate.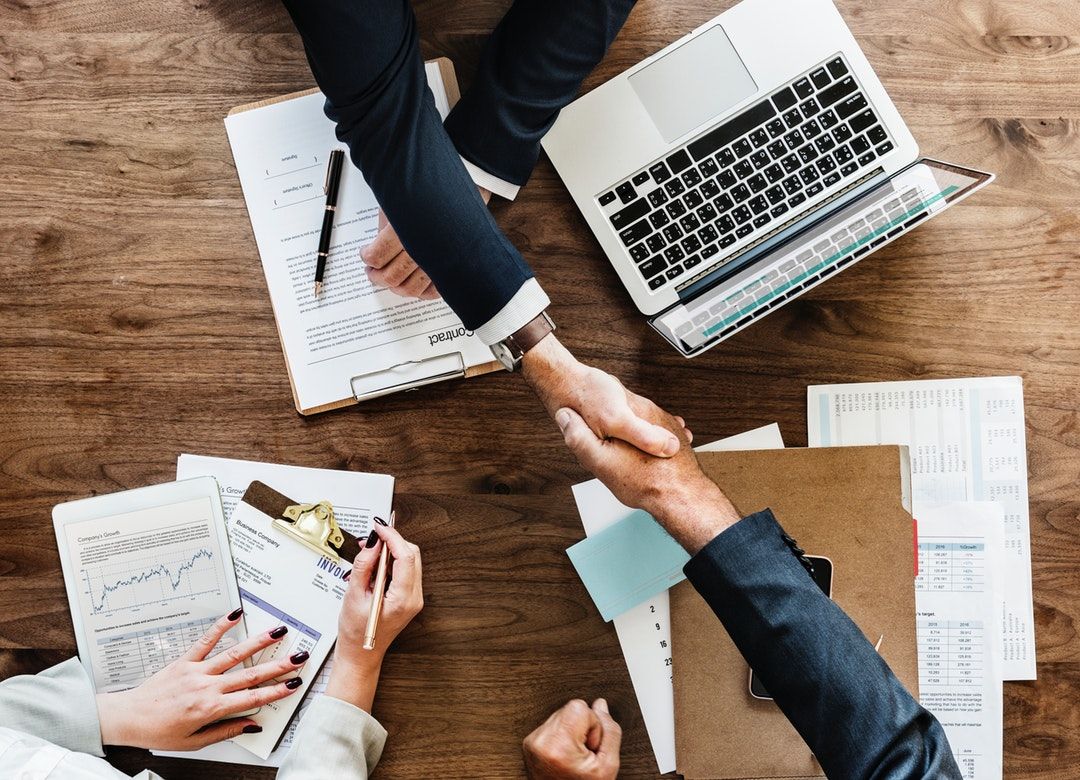 Single online, scalable platforms that will transform your business.
At Digital Branding Ltd we offer two different approaches to ERP+CRM software.

Why choose Odoo?
Odoo offers a wealth of functionalities with over a 1000 modules that can be deployed to meet your business needs. Odoo / OpenERP is actively being developed and supported by the community and the stack of functionality continues to increase. Finding an ERP system that has the functionality you require is important.
Why choose Dynamics?
With Dynamics 365 you get a flexible solution that's customizable to suit your business requirements. Choose a stand-alone application to meet the needs of a specific line of business, or use multiple CRM tools that work together as a powerful integrated solution.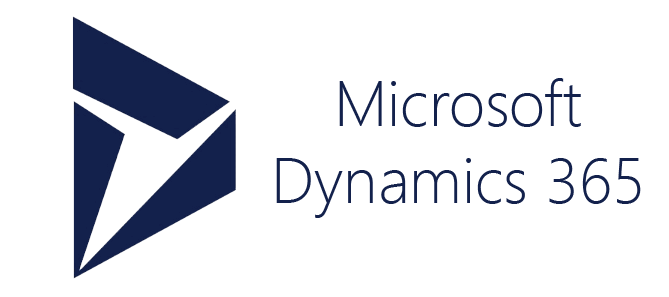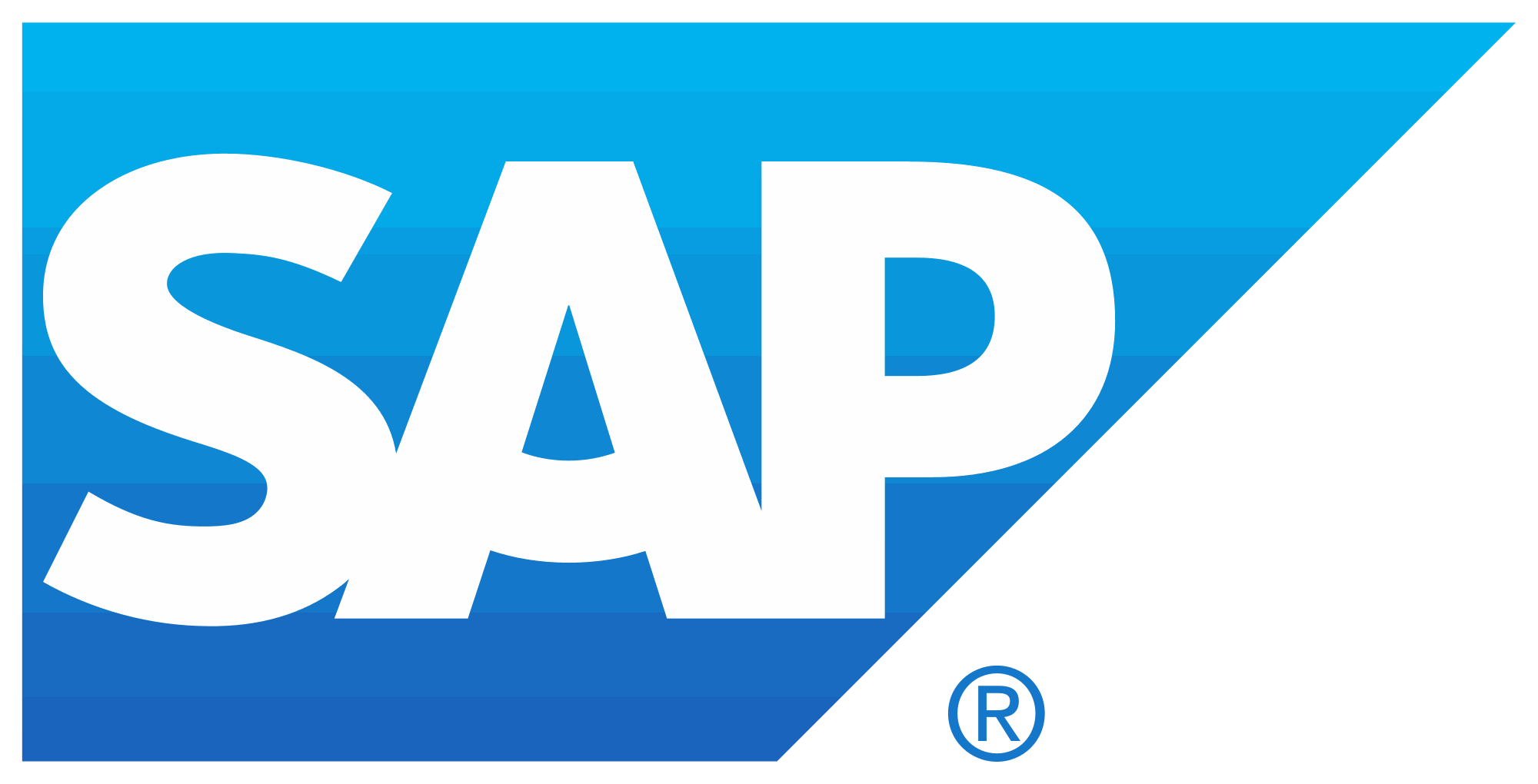 Why choose SAP CRM?
SAP CRM can help an organization to stay connected to customers. This way organization can achieve customer expectations with the types of services and products that they need.
It also helps to achieve 'Single face to customer', which means the customer gets regular & actual information independent of channel through which they are contacting your company.


Odoo

Open Source CRM + ERP ecosystem

Microsoft Dynamics

Open Source CRM + ERP ecosystem

Fees

Starting at ## per user/month

Implementation

Success packs starts at 2.499 GBP

Success packs starts at 4.999 GBP

Integration

Great within its ecosystem, lacking external connection

Complex integrations with Microsoft PPM for example are complex and expensive

Support

No support in the community (free) version
Great in the enterprise version

Top support included in the pack

Customization

Fully customizable
Open Source software means endless possibilities

Pros

Price
Integration
Customization

Great market share
Microsoft Support
Enterprise grade solution

Cons

Low market share
Lack of integration
*Microsoft also offers Project and Portfolio Management tool known as Microsoft PPM
Why Digital Branding Ltd?
We believe we can transform businesses through digitalization, improving the perception of your brand and helping you reach new clients.
Product & Services
What can we do for you?
Stay Tuned
Follow our latest news...
Digital Branding Ltd in your mailbox