Our vision
We believe we can unveil the full potential of your brand. We love what we do and we are very good at it. We believe in innovation, we aim for excellence in everything we do. We constantly question ourselves with the aim of challenging the status quo. We work towards efficiency, which is how we offer the best price/value ratios while still making profit.
At Digital Branding Ltd we work very hard to tailor our solutions to your needs. Furthermore we keep our cost structure low so you do not have to pay that extra money for things that are not adding value.
We believe in loyalty, this is engraved in our company's DNA. Business is people. Regardless of whether you are an employee or a customer, you are always first. After all, a happy customer is the best marketing campaign.
Let us make a promoter out of you.
Carlos Pascual Adell - Founder and CEO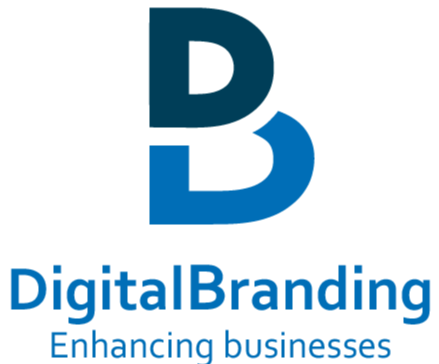 Our team
An organization, no matter how well designed, is only as good as the people who live and work in it - Dee Hock.
Digital Branding Ltd has a multidisciplinary team of extraordinary professionals from all around the world. If you share our vision and like our value proposition we very welcome you to check our vacancies or contact our human resources department.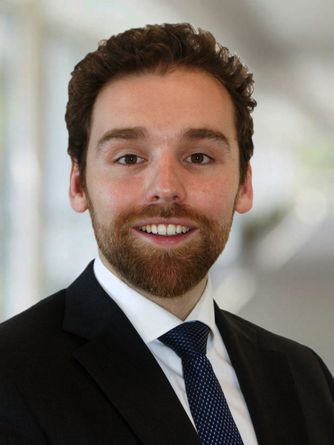 Carlos Pascual Adell
Founder and Non-Executive Director
Carlos Pascual Adell is a consultant by trade, Engineer by heart. He founded Digital Branding Ltd with the mission of helping his clients compete more efficiently thanks to the opportunities offered by digitization. He currently holds the position of Non-Executive Director from where he supports the commercial area and give strategic advice to the firm. In addition, he leads the Corporate Social Responsibility projects. He has worked for multinationals in Spain, the United Kingdom and the Netherlands in several areas as such as Project Engineering, Operational Excellence and Business Development.
Carlos has several years of experience in the sector, and during the last three he focused on digital and strategy consultancy. He has worked for multinationals in various positions (Project Engineering, Project Management, Sales and Business Intelligence) He has extensive experience in the fields of: Retail, TIC, Electric & Control Industry and Digital Marketing and Communication. Most of this experience was gained in an international environment (UK, The Netherlands and Spain)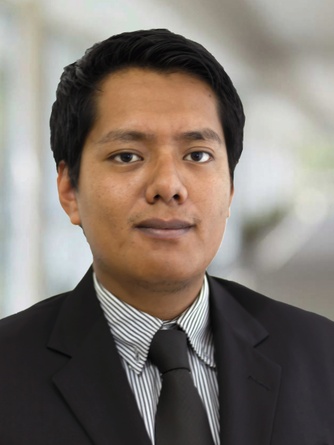 Christian García San Juan
IT Manager
Christian is a kind person who can say he loves what he does. With his experience and determination to provide solutions to complex situations make him a good member to work with.He has 5 years of experience specialized in the management and maintenance of digital solutions performing multiple roles such as Infrastructure Architect, Backend Developer, Database Manager, Web Developer, and Project Manager for international clients based in Mexico, Spain, Czech Republic and UK.
He has experience in multiple technologies: BBDD (SQL Server, MySQL, PostgreSQL) backup versioning Chron over (S3+Glacier), Security and maintenance (ISO 27001) and administration of Cloud Solutions Azure (VM, Functions, Subnets, BLOB Storage) and AWS(S3, RDS, EC2, VPN)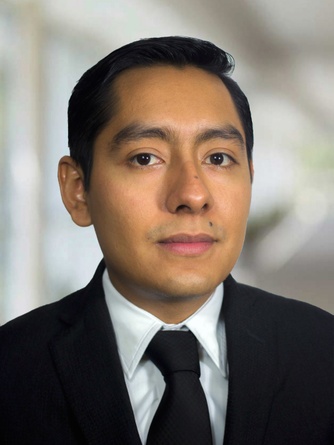 Jair García Cortés
Operations Manager
Jair Garcia is a creative engineer with a passion for communication. That hard-to-find combination is what allows you to create the necessary link between technology and its impact on people. He has worked in areas of innovation and technological integration for 5 years, carrying out different roles (Project Management, IT consultant, Tester, UX, Database Architect, Developer).
He has extensive experience as a fullstack developer (PHP, MySQL, Angular, Java Script) and asynchronous data transfer deployments for distributed databases in an international environment working in remote with local teams from Japan, Spain, Australia, Brazil, Germany, France, NL, and US.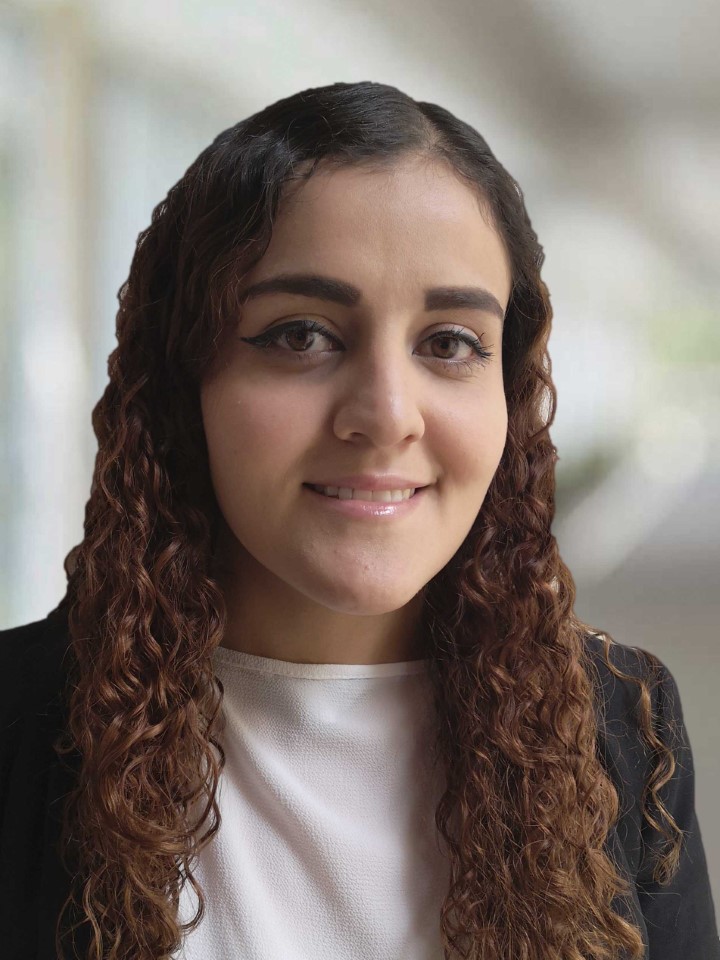 Viridiana Soto Vega
Account Manager
Viridiana is a person who seeks her own way, authentic and unique. She has a degree in tourism business administration and is passionate about digital marketing and new technologies; She stands out for her people skills and close attention which allows her to create long-term bonds.
She has extensive experience in account management in Mexico, Spain, United Kingdom; as well as in information management and customer acquisition and is the head of digital presence at Digital Branding Ltd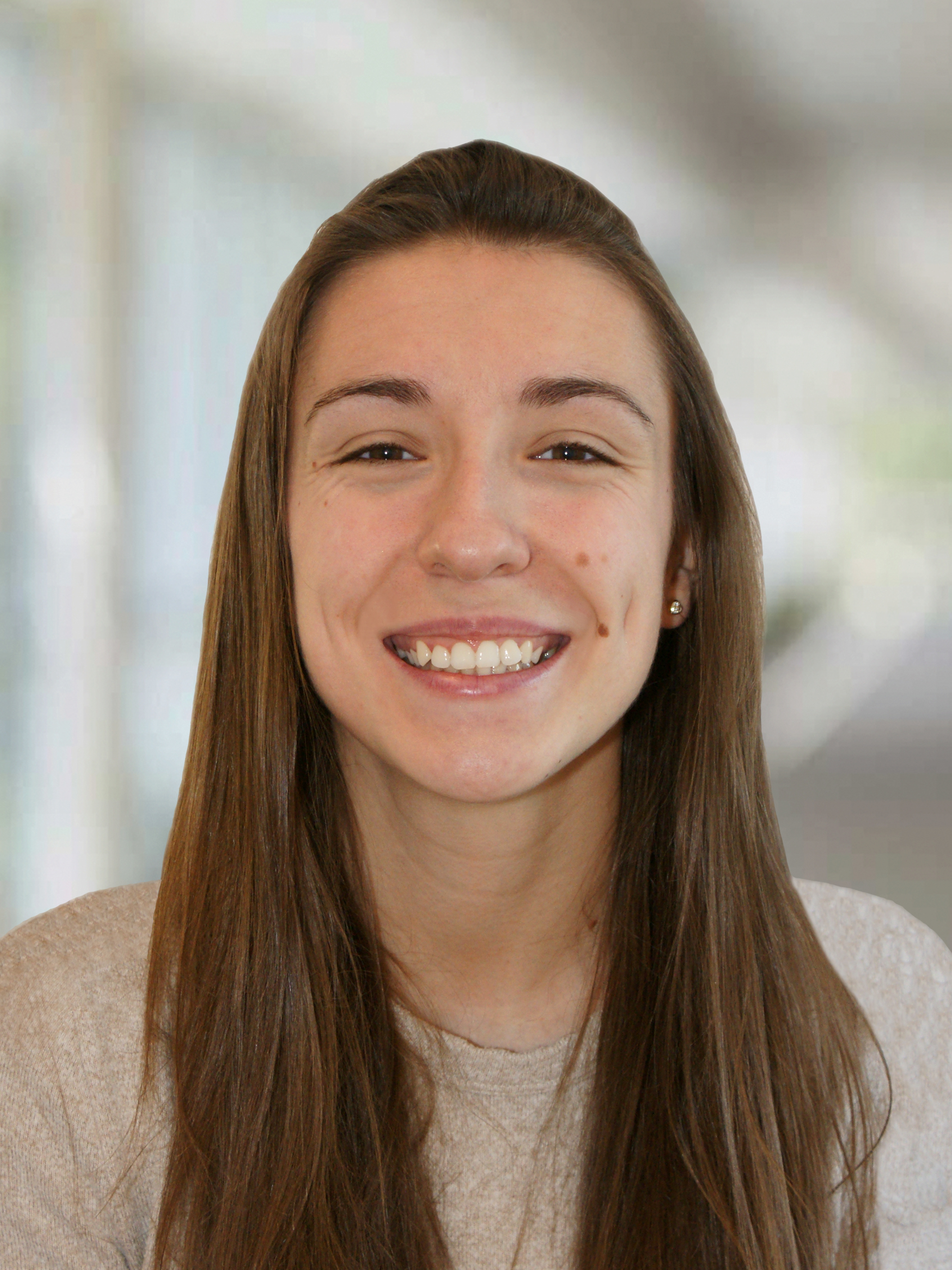 Alba Espinosa Gil
Graphic Designer
Alba Espinosa is a creative person with skills in ideation, design and layout programs, as well as experience in the development of infographics and logos that manage to capture the character of a company. He has advanced knowledge in image editing programs such as Photoshop, Illustrator, Adobe Premier.

She has extensive experience in logo design and creation, infographic development, web content layout as well as image and graphic creation.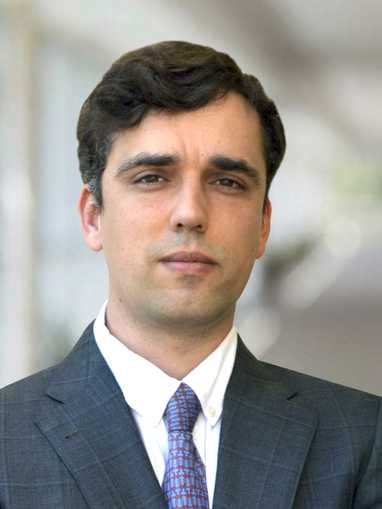 Ignacio Villalonga Almeida
Senior Developer
Ignacio Villalonga has a degree in Computer Engineering from the Complutense University of Madrid, passionate about the digital world and motivated by the infinite possibilities that this branch offers..

Specializing in the development of custom web solutions; doing the training in the development of back-end infrastructure to complete his Full Stack Developer profile.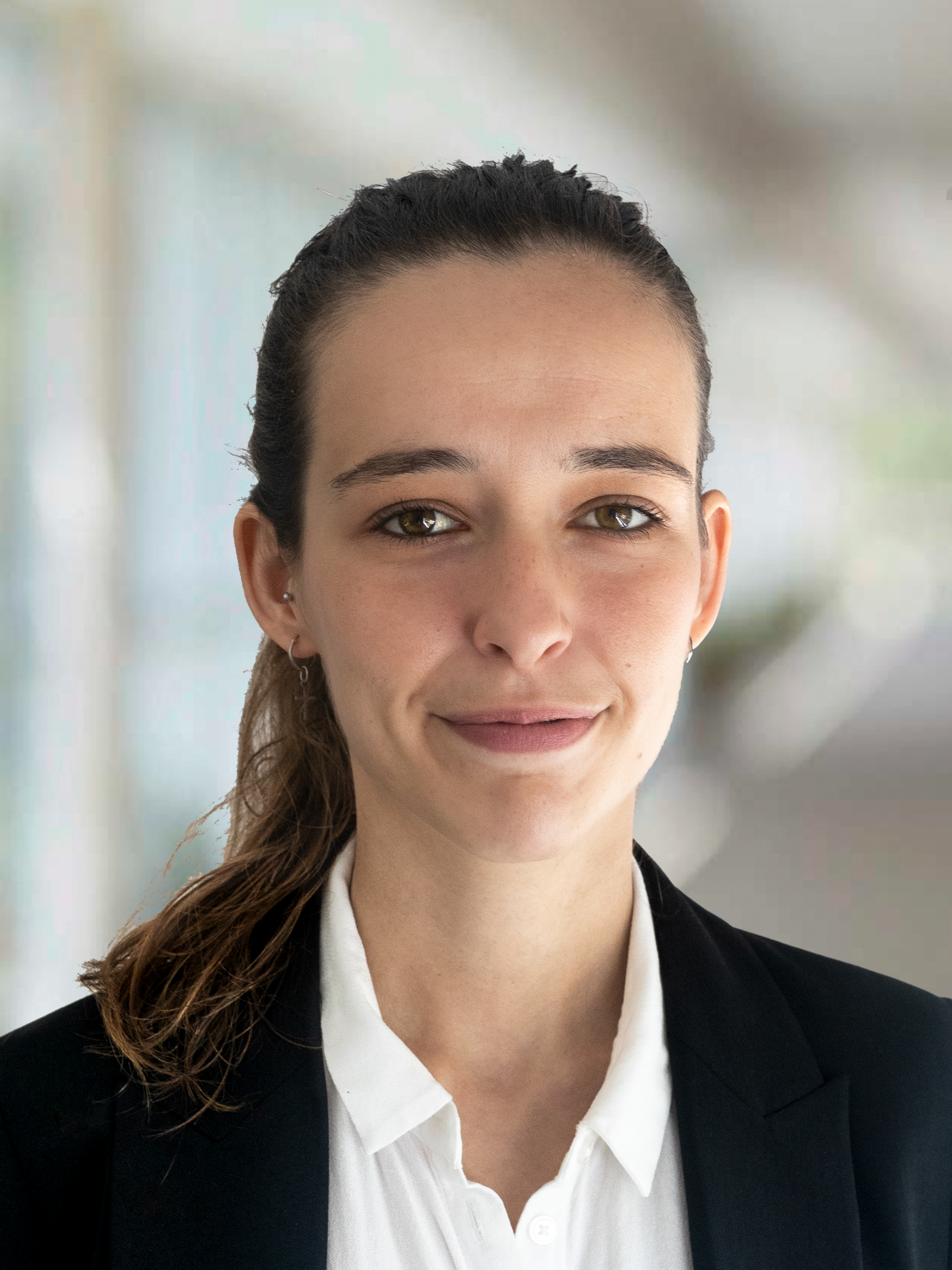 María Garnacho Herrero
Community Manager
María is a Digital Marketing professional, she dedicates all her effort to continue improving and learning, both in her personal development and with the clients and companies she works for. Lover of the digital ecosystem, developing the content strategy to achieve the objective that the brand sought on online platforms.
She has extensive experience in creating content for social networks, monitoring metrics and online advertising as well as monitoring the brand in social networks and SEO positioning of the web.

Our Organization
Great things in business are never done by one person. They're done by a team of people - Steve Jobs.
Digital Branding Ltd organization was designed be as flexible an efficient as systemically possible. It was build around the concepts of customer focus, employee empowerment, reduced depth and adaptability. Furthermore we have implement agile and scrum project management techniques since our foundation.