Our vision
We believe we can unveil the full potential of your brand. We love what we do and we are very good at it. We believe in innovation, we aim for excellence in everything we do. We constantly question ourselves with the aim of challenging the status quo. We work towards efficiency, which is how we offer the best price/value ratios while still making profit.
At Digital Branding Ltd we work very hard to tailor our solutions to your needs. Furthermore we keep our cost structure low so you do not have to pay that extra money for things that are not adding value.
We believe in loyalty, this is engraved in our company's DNA. Business is people. Regardless of whether you are an employee or a customer, you are always first. After all, a happy customer is the best marketing campaign.
Let us make a promoter out of you.
Carlos Pascual Adell - Founder and CEO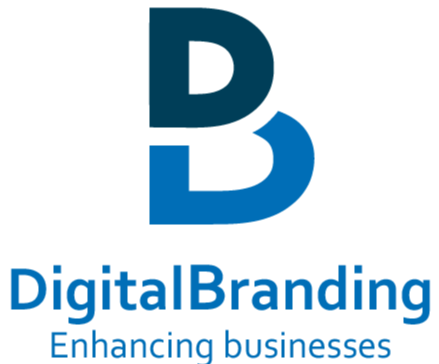 Our team
An organization, no matter how well designed, is only as good as the people who live and work in it - Dee Hock.
Digital Branding Ltd has a multidisciplinary team of extraordinary professionals from all around the world. If you share our vision and like our value proposition we very welcome you to check our vacancies or contact our human resources department.
Meet the Executive Team
Carlos Pascual Adell, Founder
Founder and chief visionary, Carlos is the driving force behind the company. He loves to keep his hands full by participating in the development of the software, marketing and the Customer Experience strategies.
Christian García, CTO
Christian is that one of a kind person who can say he loves what he does. With his multi-year experience as senior developer, Christian has helped Digital Branding Ltd get to where it is today.

Our Organization
Great things in business are never done by one person. They're done by a team of people - Steve Jobs.
Digital Branding Ltd organization was designed be as flexible an efficient as systemically possible. It was build around the concepts of customer focus, employee empowerment, reduced depth and adaptability. Furthermore we have implement agile and scrum project management techniques since our foundation.