An ecosystem of integrated services and solutions that...
We provide experts in Development, Architecture, Cibersecurity, Design, Marketing and Digital Strategy who will build and maintain the solutions you need.

Solutions as a service
Our work philosophy is based on the SAAS (Solutions as a Service) concept. We offer complete solutions that include hardware, software and maintenance, taking responsibility for their correct operation through all their life cycle.
Adjusted and Honest Rates
Our rates are transparent and designed based on the experience of the technicians who provide them. We build our offerings based on the estimated dedication per service. When it's possible, we adapt commercially available solutions to offer more competitive rates and shorter lead times.
Flexibilty
We put at your disposal a highly specialized team, with multisectoral and multidisciplinary knowledge in a flexible and on-demand collaboration model.
Long-term vision
Collaboration agreements allow us to invest in our clients by adjusting initial development costs to build long-term relationships.
Why Digital Branding?
We believe we can transform businesses through digitalization, improving the perception of your brand and helping you reach new clients.

Areas of practice
Integrated solutions require multidisciplinary expertise, this is why our teams are composed of full-stack experts with advanced knowledge in this areas:

New & Noteworthy Content from Digital Branding Ltd
In this section you will find the latest news on industry trends, projects we are working on and advice on digitization.

Partners, Suppliers and Technologies
We believe working with the best is essential to ensure excellence. That's why we only partner with industry leader's businesses and technologies
Partnerships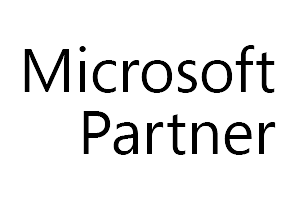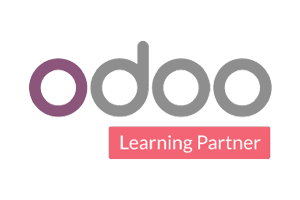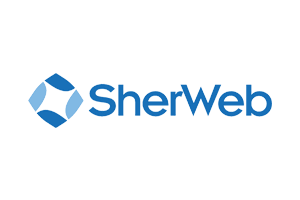 Suppliers, Technologies and Platforms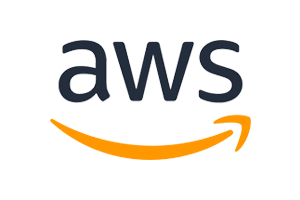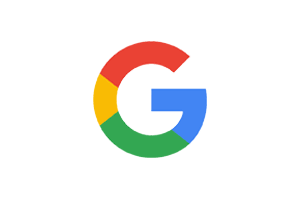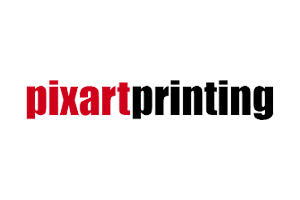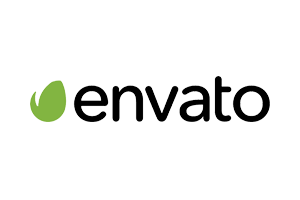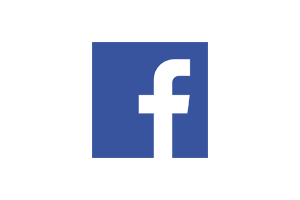 Product & Services
What can we do for you?
Stay Tuned
Follow our latest news...
Digital Branding Ltd in your mailbox