Drive digital transformation with a new approach to business applications


Break down silos created by traditional enterprise resource planning (ERP) and customer relationship management (CRM) solutions for a comprehensive view of your customers and operations.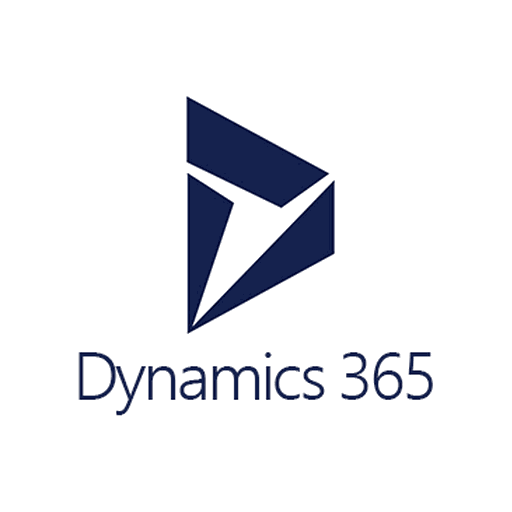 Overview
Finances

Modern ERP offers dashboards that give you an outline of your finances, allowing you to tap into the real-time information anytime and anywhere, and helping you save time by automating daily tasks and including tracking competences that help with your business's regulatory acquiescence.
Human resources

Modern solutions allow you to track employee performance and identify HR issues before they occur, as well as offering ways to run company data and streamline employee management tasks, like payroll, hiring and other devoirs.
Manufacturing

Thanks to this function, you will enhance business communication, automate daily processes and offer manufacturers the ability to fulfill customer needs and manage resources. You will also be able to optimize project and cost management, as well as production planning.
Supply chain

Modern solutions offer dashboards and business intelligence to help you get a handle on your inventory management. You can save time and money by automating these processes with ERP, especially if your company is still entering information manually and trying to track down inventory in your warehouse.
Features
Modern
Next-generation, multi-channel applications that imbue artificial intelligence (AI), mixed reality, social, and mobile capabilities for rapid innovation come by virtue of Drive business.

Unfied
By connecting business applications through a common Microsoft cloud platform, you can endow people to do their best work unifying relationships, processes and data.

Intelligent
Leading AI and analytics technologies with built-in intelligence and prescriptive guidance are bound to make you achieve greater business outcomes.

Adaptable
Aim to thrive as your business changes, on a flexible, scalable and secure platform, by building new solutions, extending existing applications, and integrating with other technologies.

Licenses
User cost varies among region
Number of users can be changed as business needs to evolve
Unified Operations
Marketing Applications
Implementation
Prices diverge depending on number of apps and type of configuration required
Setting up accountability
Web design and e-commerce set up
Integration with payment gateway
Customization
Ask Us
Almost everything you can imagine can be developed.
Unleash your organization's potential

Customizations made by adding modules to core.
Chat with support team
Why Digital Branding Ltd?
We believe we can transform businesses through digitalization, improve the perception of your brand and help you reach new clients.