We simplify complexity to help companies focus on what matters.

Experts in cybersecurity policy and regulations
Digital Branding Ltd provides an array of cybersecurity services including cybersecurity policy management, risk assessments and regulatory compliance consulting.

We provide innovative answers to the growing, complex need for cybersecurity in businesses facing strict regulatory compliance controls.
Compliance Consulting
We help companies achieve compliance while focusing on security and risk management. Working in conjunction with our clients, we develop an all-inclusive security strategy that utilizes best-in-breed security solutions.

Assessment

We begin by reviewing current security infrastructure as well as policies and procedures to uncover any potential vulnerabilities.

Reporting
We provide our clients with thorough documentation of the assessment, as well as our findings and recommended steps to rectify those potential vulnerabilities.
Execution
From writing policies and procedures to addressing infrastructure technologies concerns, our Team has the skills and experience to make you compliant.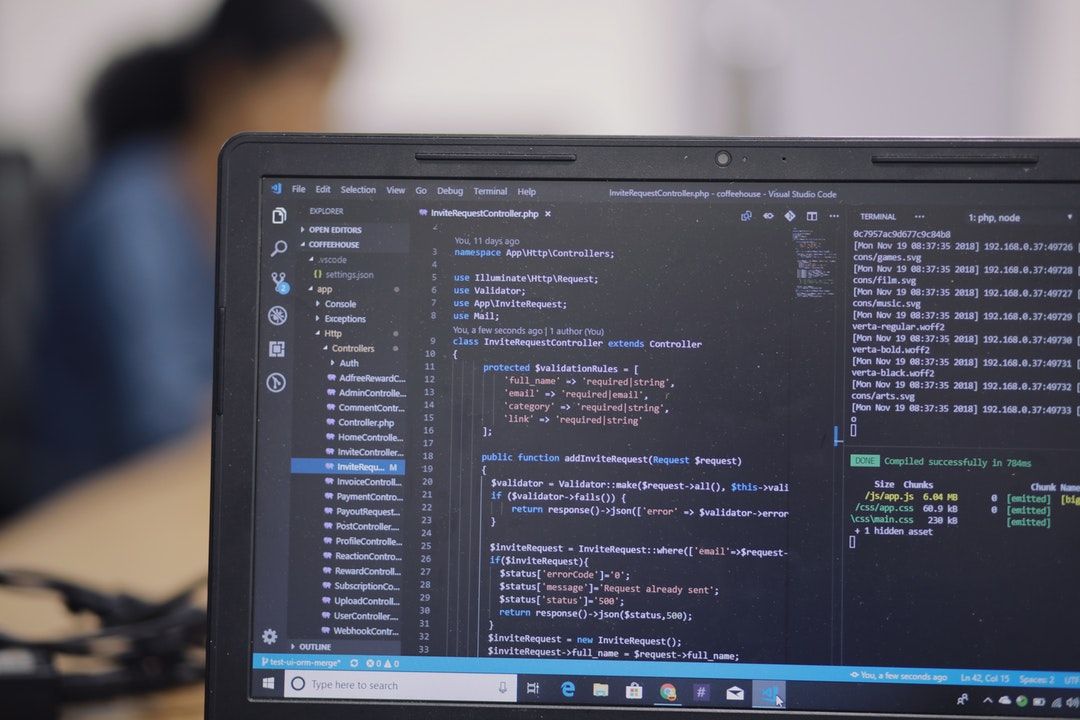 Disaster Recovery
Data Replication. Replication is a high-volume and low-latency backup option that makes data available and always ready to maintain business continuity.
Cloud Backup. Rapid recovery of your data to get your business back up and running after a disaster will improve peace of mind and avoid the costs involved in failing to do so.

Disk Backup. Disk systems provide efficiency through Real-time Compression, virtualization and thin provisioning.



Cyber Shielding

Infrastructure Securitization Disaster Recovery
Penetration Testing
Leak Investigation




Cyber Law
Data Protection & Privacy
Internet Law
E-Commerce and International business



Copyright & Trade Mark
Mark Brand Registration
Digital Prestige
Domain dispute
Cyber Shielding Risk Matrix


Hardware

Computers
Mobile Phones
Other Devices

Servers



Access Control









Connections
Wi-Fi
VPN
Landline
NFC

Bluetooth




Mobile land



Approved Platform


Unapproved channels






Communication
Email
Calls

Conferences




Connection (VPN)

Social Networks


Software
Credentials
File Sharing
Password Security

Cloud Access




Email






Trademark Law
Trademark Law determines the use of a device to identify its goods and to distinguish those goods from those made or sold by another, as well as Service marks, used on services rather than goods.
To obtain the greatest protection for a mark, it is almost always advisable to register the mark.
At Digital Branding Ltd we can help you with brand registration…
Why Digital Branding Ltd?
We believe we can transform businesses through digitalization, improve the perception of your brand and help you reach new clients.
Product & Services
What can we do for you?
Stay Tuned
Follow our latest news...
Digital Branding Ltd in your mailbox