Our References
On overview of our projects
Asociación Plataforma Innovación Industria del Deporte
Asociación Plataforma Innovación Industria del Deporte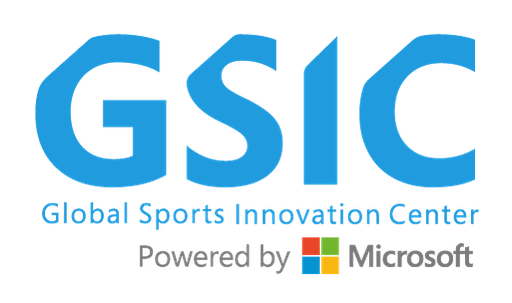 C/ Goya 90
28009 Madrid
Spain
Non Profit
Implemented By

20-22 Wenlock Road
London
N1 7GU
United Kingdom
The GSIC is a sports innovation center that aims to improve the value chain within the sports industry. Its director Iris Córdova wanted a platform where she could integrate not only a sports center; but to create a space with technological innovation and have a business network.
Digital Branding Ltd redesigned the website, as well as the corporate image and the logo, making them more modern without losing the elegant touch of the brand, we developed an intranet for the partners, the creation of their Brand Book and a redesign of their 5 main pillars.
We managed to position the page as # 1 in Google, a landing page was created as a site dedicated to partners in Asia, thus achieving to position the page and have great web traffic not only in Europe, but globally.