Our References
On overview of our projects
R.C. Ingenieros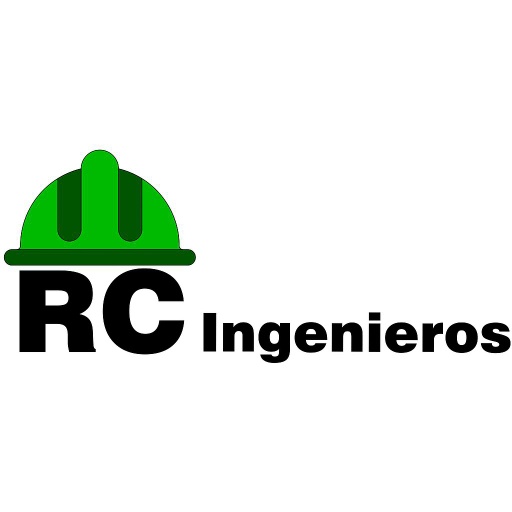 Paseo de la Castellana, 40
8º Madrid
Madrid 28046
Construction
Implemented By

20-22 Wenlock Road
London
N1 7GU
United Kingdom
RC Ingenieros offers as a service the management of the necessary procedures for the legalization of wells. The Director, José Ramírez Carrera, wanted to develop a web portal and a Marketing and advertising campaign to make himself known locally.
Digital Branding Ltd developed the logo, the web portal, an interactive map a demand that had not been made before and the digital marketing strategy, including the management of the advertising campaign.
An interactive map was developed with pricing based on the region, an integrated review system and a 10/10 customer satisfaction rating.